Looking for the BEST soybeans available to make soymilk, tofu or natto?  You've come to the right place!  Signature Soy offers world-class, patented varieties of NON-GMO soybeans for your use at home.

Our soybeans have been the top choice for several of the largest soy manufacturing companies in the world for decades … and Signature Soy now exclusively offers these same varieties to you!   PURCHASE SOYBEANS HERE!
Signature Soy:
From Our Family to You
Signature Soy is dedicated to bringing you the highest quality NON-GMO soybeans possible.  Our soybeans are grown on our family-owned and operated farms and are cleaned at our state-of-the-art processing facility to ensure you receive a world-class product.
From planting — to harvest — to packaging, you can be rest assured that all of our soybeans are handled with care.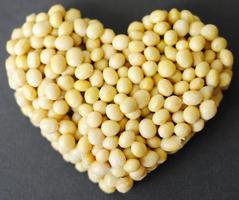 Thank you for choosing
Signature Soy!
Now Available:
​THESE AMAZING PRODUCTS:
These are the perfect products to pair with your NON-GMO soybeans!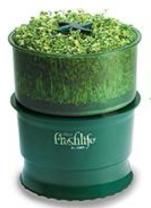 Tribest Freshlife 3000 Automatic Sprouter
$25.00 Gift Certificate
​(free shipping)
$50.00 Gift Certificate
​(free shipping)
$100.00 Gift Certificate
​(free shipping)
---
SIGNATURE SOY NON-GMO SOYBEANS: THE BEST CHOICE FOR SOYMILK, TOFU & NATTO!