NON-GMO
SOYBEANS FOR SOYMILK
– 100% NON-GMO
– Makes FRESH-TASTING Soymilk
– Great option for people with milk allergies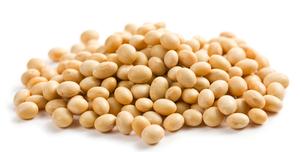 13 Pounds
NON-GMO Soymilk Soybeans
$33.95 (shipping included!)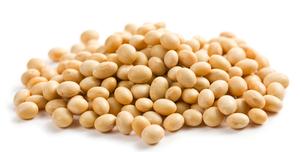 20 Pounds
NON-GMO Soymilk Soybeans
$42.95 (shipping included!)​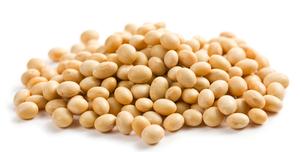 30 Pounds
NON-GMO Soymilk Soybeans
$72.00 (shipping included!)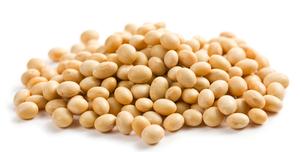 50 Pounds
NON-GMO Soymilk Soybeans
$124.00 (shipping included!)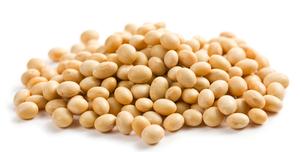 1.5 Pounds
NON-GMO Soymilk Soybeans
$14.80 (shipping included!)
Want Soybeans in Specialty Containers? CLICK HERE!!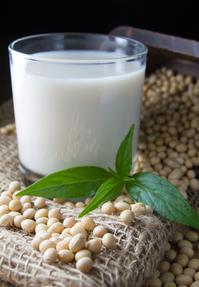 Making your own soymilk can equate to MAJOR savings for you and your family!  Up to $5.00 per gallon of savings!  One gallon of Silk Soymilk at Walmart currently costs $5.96, while one gallon of homemade soymilk costs less than $2.00!
Our soybeans are 100% NON-GMO and will help you make fresh, great tasting soymilk!
---
Want to try all of our soybean varieties?
Try our "SAMPLER PACK"!
You will receive 4 pounds of soybeans for each of the following:
SOYMILK




TOFU




NATTO




$44.00 (shipping included!)
Don't see the size you want? Contact us for a CUSTOM ORDER! Phone: 701-566-0558 | Email:
[email protected]